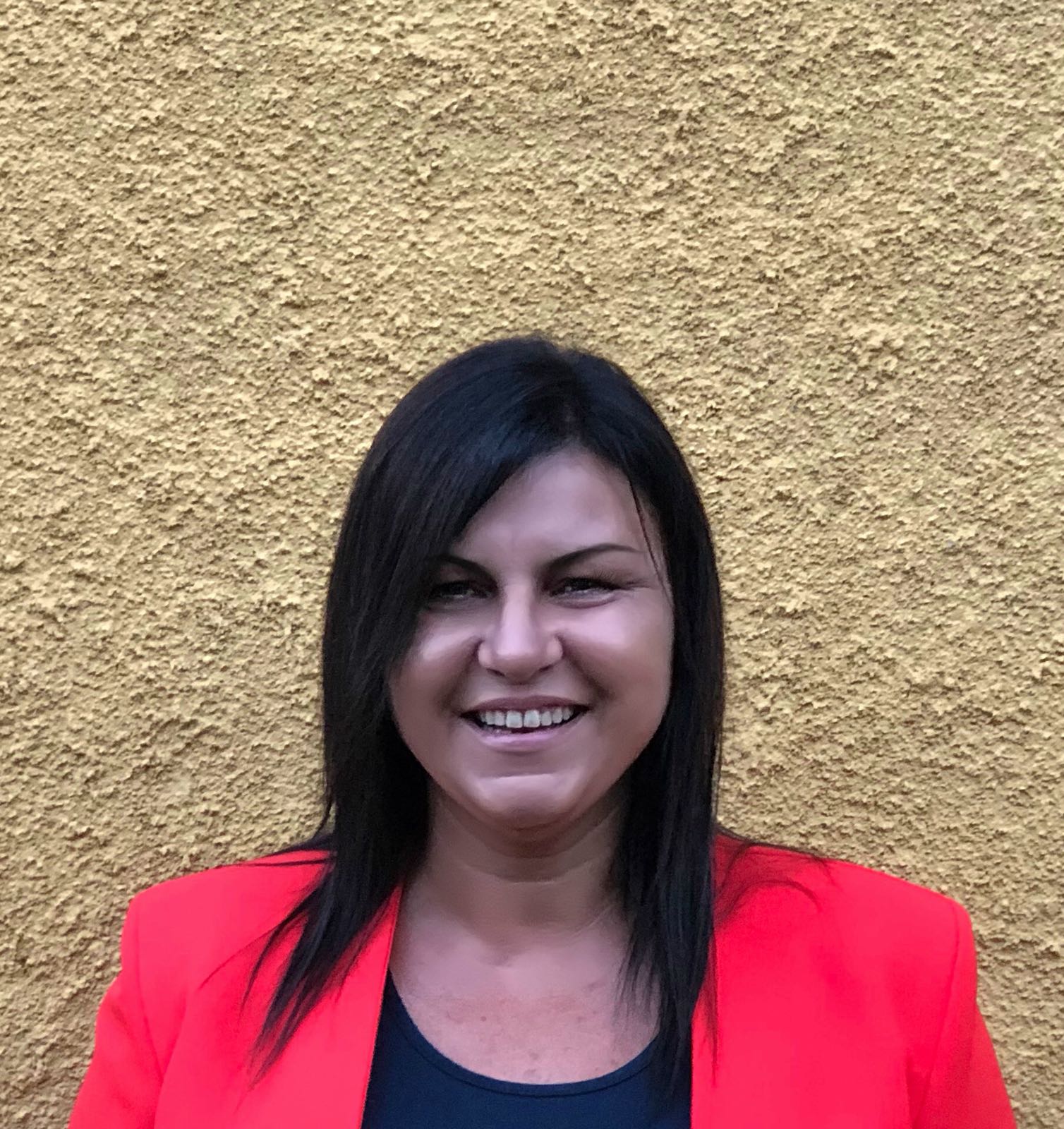 Tourism of Creixell is at your disposal from this window open to the world. We hope that this new website will help you to find everything you need to know about tourism in our town: what to do, what to see, where to eat, where to sleep… to sum up, everything that has to do with a pleasant stay in our town.
Creixell is a perfect place for family tourism. The fact that we have a mild weather the whole year allows us to enjoy outdoor activities, always surrounded by our natural environment. 
The main aim of the touristic area that I run is to make people aware of what Creixell offers. In our Tourist Office, located in a building called Cal Cabaler (an 18th century home that belonged to a well-to-do family), we work in order to help our visitors to fully enjoy their stay. Come and ask us, we are at your disposal, and we will personally help you with anything you might need.
Today's technologies allow us to be permanently online. This is the reason why you can also get information about everything related to Creixell through your mobile phone, social networks and media. We also take part in state advertising fairs where we work together with the Catalan Agency of Tourism and the Costa Daurada-Terres de l'Ebre Board of Tourism.